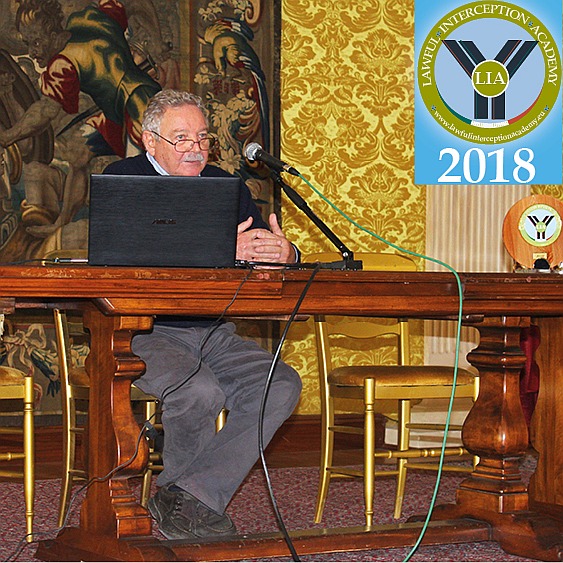 Intervento di Armando FRALLICCIARDI, Vice Presidente Associazione ELISS (Experts of Lawful Interceptions and Security Standards) , dal titolo "5G – NFV: caratteristiche dei servizi nelle reti 5G. Possibili implicazioni per l'intercettazione delle comunicazioni".
Armando FRALLICCIARDI è intervenuti giovedì 8 novembre 2018 durante la sessione mattutina.
Se la finestra non si espande in fullscreen cliccare qui.